Top 10 most beautiful places in the world
Want to spend vacations on eye-pleasing and beautiful places??. Looking for places where you can spend your quality time peacefully and want to make your memories more special. A huge number of beautiful places exist in this world. We cannot make a list on all of them but we provide you the list of those places which are highly recommended by the visitors. The most viewable and admiring beautiful places according to the visitors are present on our list. The list is full of sensual, jaw-dropping and beautiful places that will really amaze you. Following is the list of 10 most beautiful places in the world.
10.Interlaken, Switzerland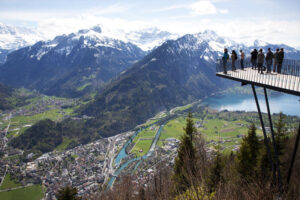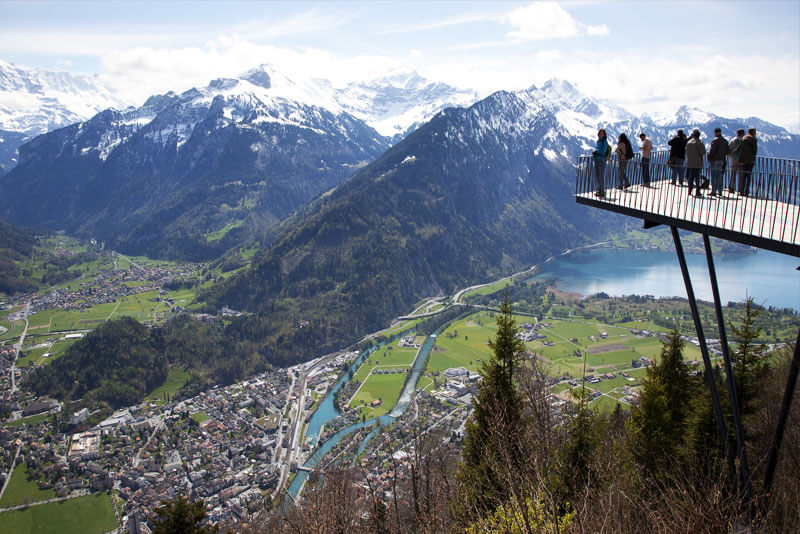 Interlaken is the most attractive and beautiful places to visit. It is highly famous because of its Elegant lakes, classy towns, eye-pleasing sceneries, and dazzling mountains. This breathtaking and marvelous part of the world is very famous among tourists.
9.Sydney, Australia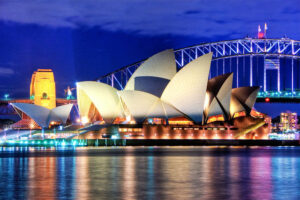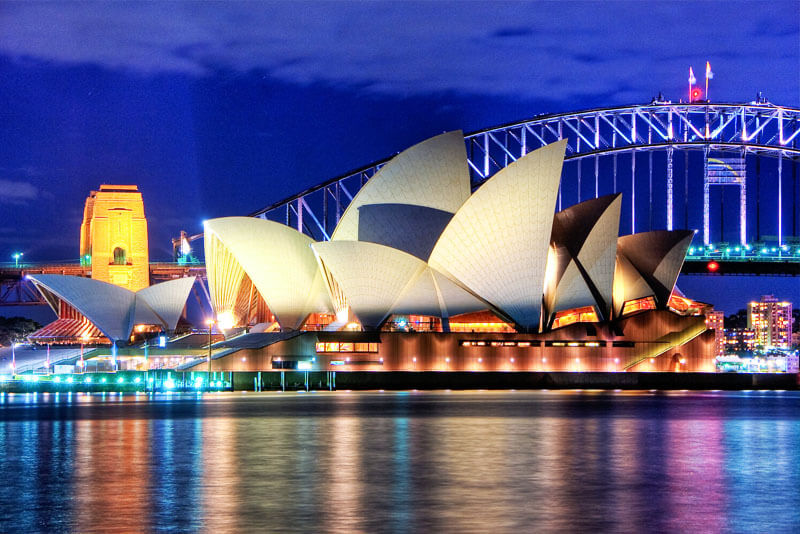 Enjoy the stunning sceneries along with the sunny climate with mild winters and hot summers. Planning for spending good time in outdoors then go to this beach town. Bondi beach and Marley beach are the most beautiful beaches in Sydney and are highly famous among tourists. The attractiveness of Sydney also improves with its most popular The Sydney Harbor bridge. A huge amount of people visit this bridge and the amazing part is that multiple ways are available for reaching the top. The view from the top of the bridge is graceful and delightful.
8.Chicago, US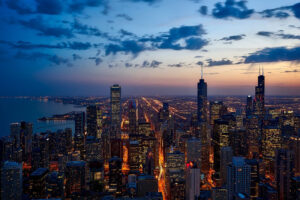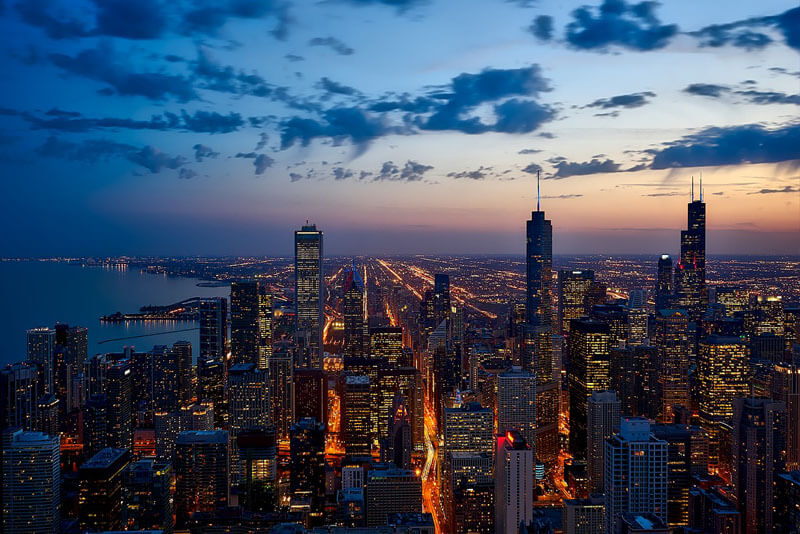 Visiting Chicago is the dream of many people. This breathtaking place is famous because of its huge buildings, dynamic art scene, admirable restaurants, shopping malls, perfect architecture art and many more. Different sports activities and the world-class museum also attract people toward this beautiful place.
7. Lake Tekapo, New Zealand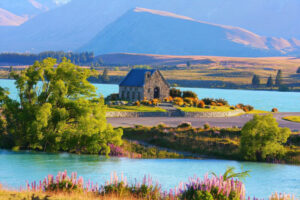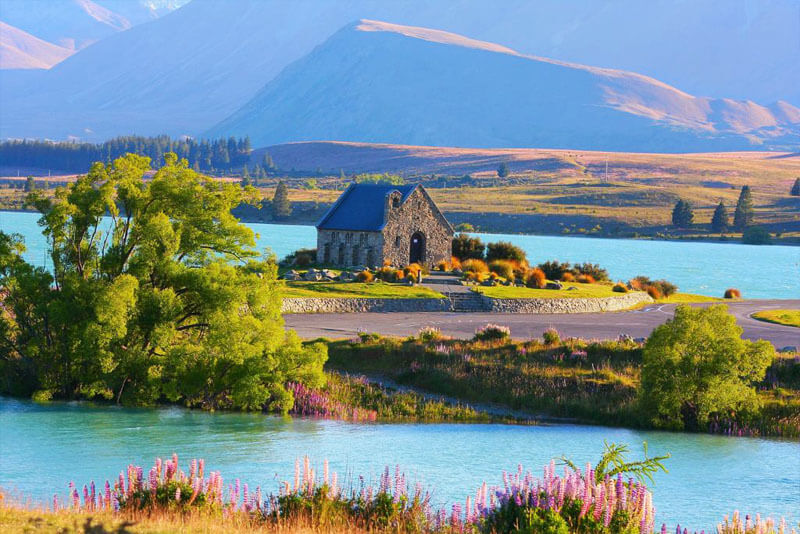 Visiting Tekapo will expose that beauty of nature that you have never seen before. This place is a haven its bright blue glacious water attracts tourists. If you are a fan of photography then this place is ideal for you. Eye-catching view, elegant sceneries, and divine greenery admire people.
6. Alanya, Turkey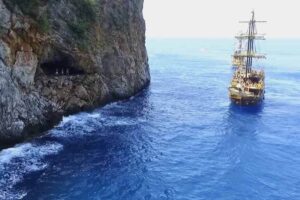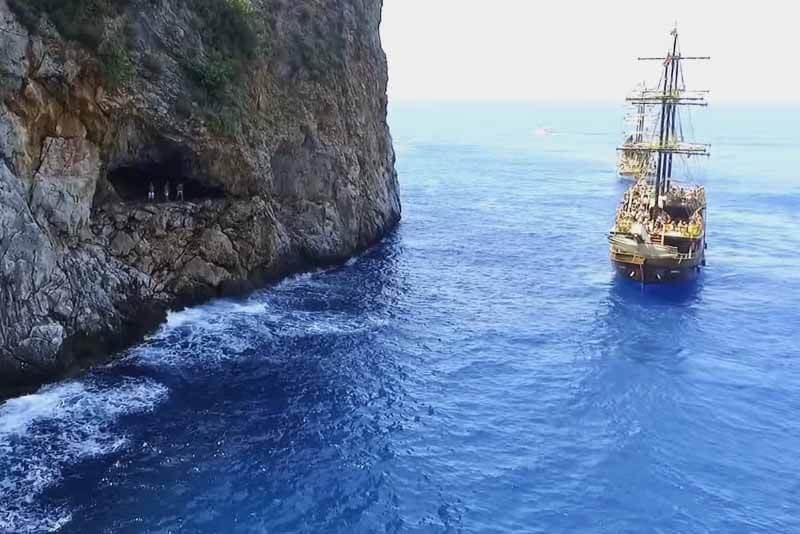 Alanya is another hidden beauty of nature with full adventures and a perfect setting for paddling around. Alanya enables people to do different fun activities. Swimming in Dimclay River is a dream for the majority of tourists.
5. Stockholm's Archipelago, Sweden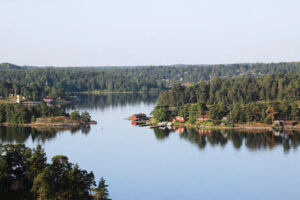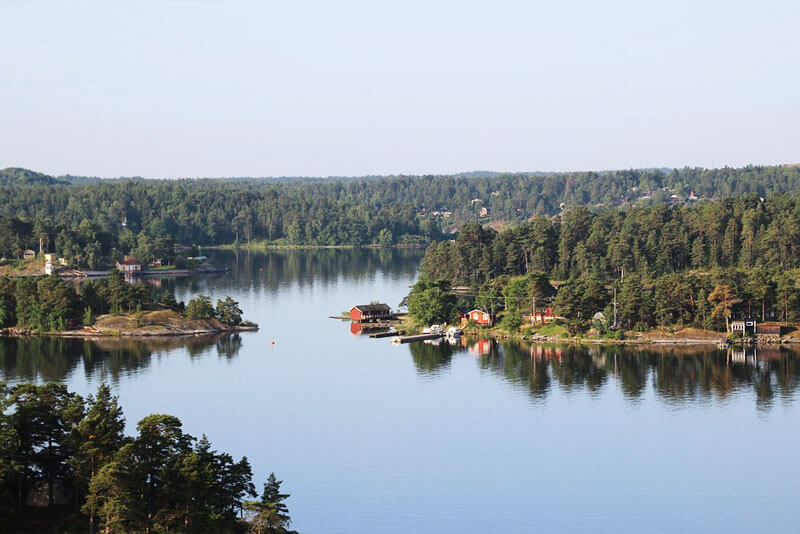 According to a survey Stockholm's Archipelago is the most attractive and elegant place to visit. Island's like Grinda and popular destinations like Sandhamn or Vaxholm is a great option to visit. This place is a gift for all nature loving people, Perform outdoor activities and enjoy the exciting scenes of this unique place.
4. Ha Long Bay, Vietnam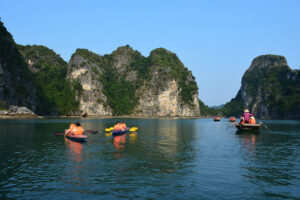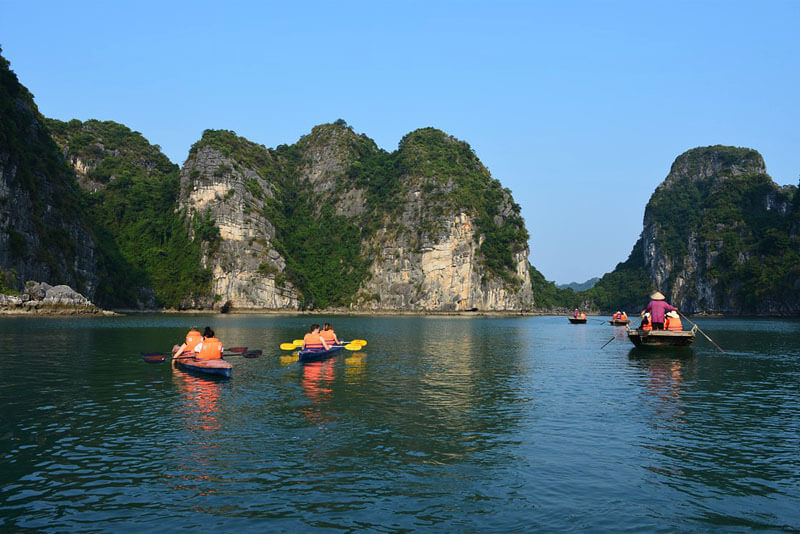 Ha Long Bay has numerous attractions for tourists. An exciting place with breathtaking and most popular emerald waters, millions of limestone islands, eye-catching beaches. people do fishing along with their loved ones, rock climbing and hiking is also attracting people and a good number of people go there.
3. Paris, France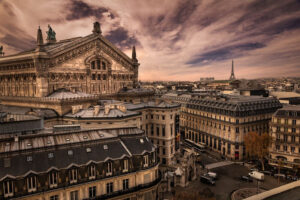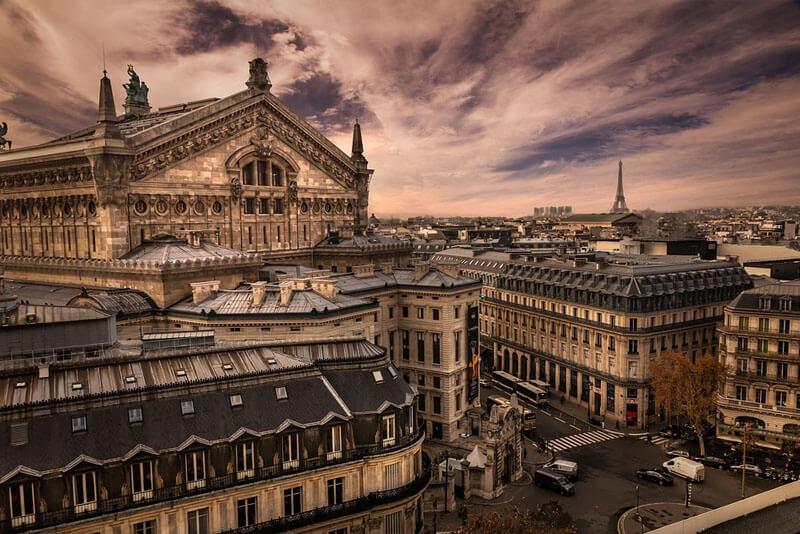 Paris is at number 3 and most viewable and popular place for tourism. This city of love is much appreciated by couples. If you like visiting museums and going for a romantic walk then Paris must be on your wish list.
2. Victoria Peak, Hong Kong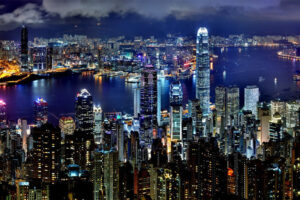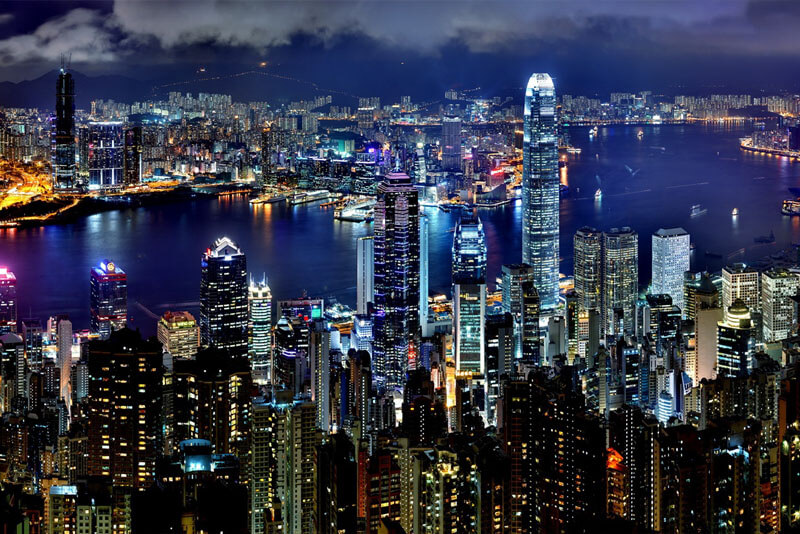 Victoria Peak has an endless number of views because of its admiring sceneries. Your visit to Hong Kong is incomplete if you not visit Victoria Peak. Millions of people are gathering them and enjoying there beautiful moments.
1. Machu Picchu, Peru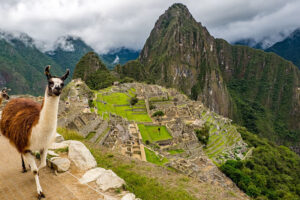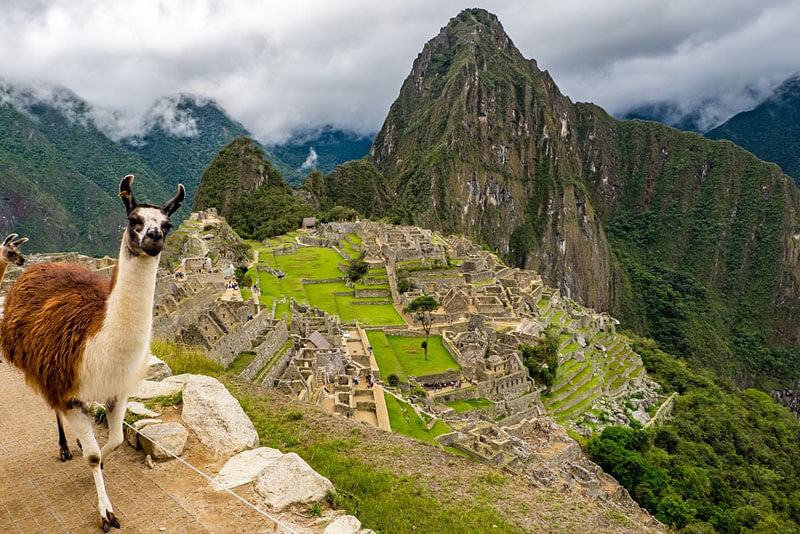 Machu Picchu is at top of the list for its attractive ancient ruins, stunning parks, eye-catching sceneries, musical concerts, sports and much more. This place is a complete package for the visitors and that is the reason it is leading the list.